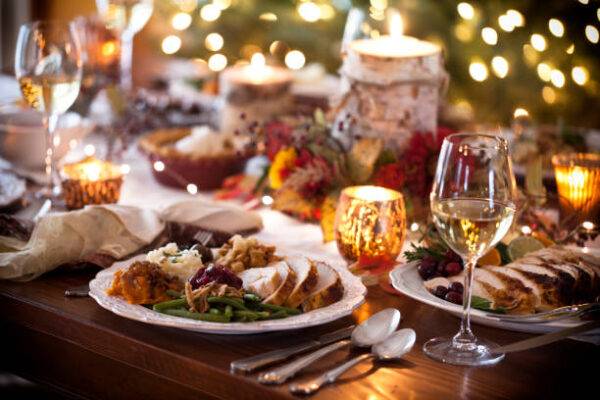 Slide 1
Market & Restaurant — All in ONE!
Come Visit Our New Location at 1440 Gemini Place, Columbus, Ohio, 43240
Holiday Dinner
Check out our fully prepared, chef inspired Holiday meals!
Slide 2
Your Italian Food Headquarters!
Imported and Homemade Goods. Check Out Our Weekly Ad Specials.
Slide 3
Voted by Locals 10 Years Running!
Slide 4
Carfagna's Cooking Classroom
Learn to Make Your Favorite Italian Dishes. Check Out Our Schedule of Upcoming Classes.
Slide 5
Carfagna's Weekly Happenings!
See What's Going On Tonight at Carfagna's.
Slide 6
Authentic Italian Family Recipes!
Check Out the Carfagna's Ristorante Menu.
Slide 7
Handcrafted Cocktails, Craft Beers and Fine Wines.