Wine for Every Taste and Budget
We love vino, it's in our blood! So we want to be sure every customer has the opportunity to enjoy wine from their favorite wineries and try new selections. Over 1500 wine labels from vineyards around the world are represented in the Carfagna's Wine Shop, so it may be a bit overwhelming for some. Our wine Folks are here as your guides to help you learn more about our wines, how to select wines that fit your taste and budget, and to help you experience the pleasure of pairing wine with Carfagna's specialty food.
---
Raj Hora, Certified Specialist of Wine
Carfagna's Beverage Director
Raj really knows wine! If you are a wine connoisseur, you'll love talking with Raj. And even better, Raj can help the rest of us try new things, understand what flavors we prefer and show us that wine offers unlimited possibilities for enjoyment. He knows the wine makers and distributors, and has brought some of the finest wines available to Carfagna's Wine Shop.
And, if you would rather talk Scotch, he's happy to go into details over a dram or two with you. Sláinte!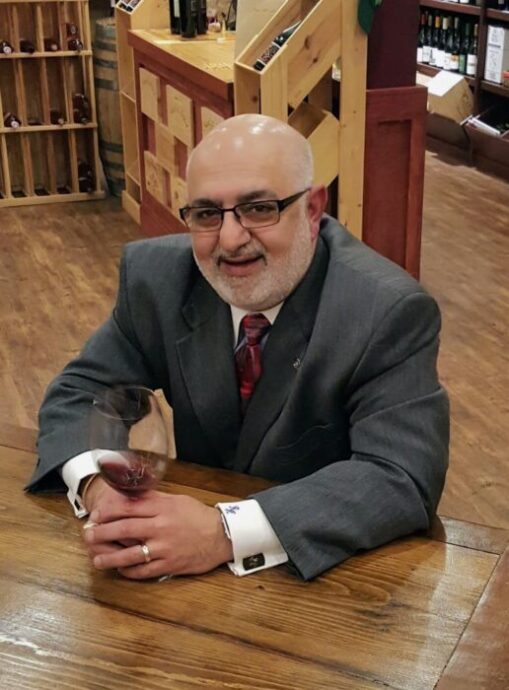 ---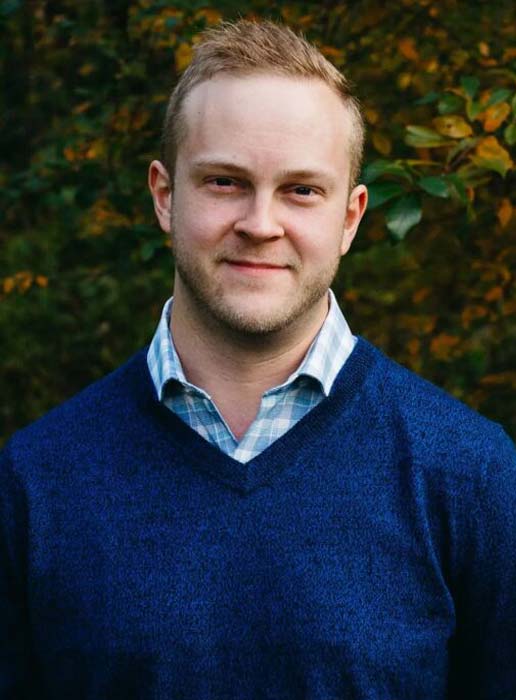 Matt Louwers
Carfagna's Beverage Manager
Matt Louwers is a Cicerone Certified Beer Server and has been involved in the alcohol industry for 10+ years. With a passion for craft beer and whisk(e)y, Matt is always looking for something new to share with you, and he always has some bit of information to share with you about whatever it is you're scouring the liquor shelves for! He loves to talk about bourbon, especially those made from local distilleries, but he is always looking to get you into some new gin or tequila, to expand the horizons of what we think is possible with these unique spirits! So, whether it's the latest seasonal brew, an off-the-radar bourbon, or the perfect bottle of wine for that sunny patio afternoon, Matt has got you covered.
When he isn't scouring the city for the next best barrel-aged stout or hole-in-the-wall bourbon bar, Matt likes to spend his time writing. He has published two books and is currently working on his third, almost always with a drink in hand. He is excited to be a part of the Carfagna's team and looks forward to talking with you about that next best thing!
---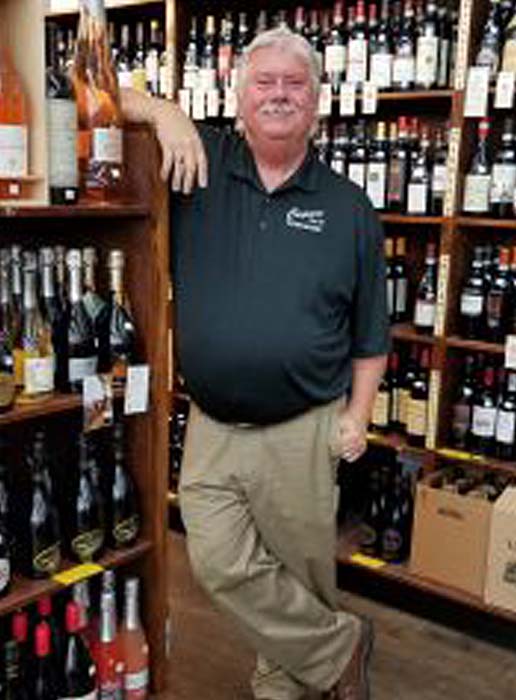 Dave Krouse
Carfagna's Wine, Spirits & Beer Specialist
Dave likes being a Carfagna's guide to wine and food. With an extensive background working with wine distributors and with customers, his knowledge lets him help you select that perfect bottle or two for any dinner. Given that Dave loves cooking and values sharing dinners with friends and family, he is a wonderful guide to help you pair wine and food for every occasion.
Oh yeah… if you do like a great Rum, a nice Bourbon, a wonderful beer or a Cigar, you'll definitely want to bend Dave's ear!
---
Learn, Enjoy, Discover
Salute! Carfagna's Wine Tasting Events are great, fun ways to expand your wine horizons!